As appeared in
By choice or compulsion, Indians across age groups and income categories are falling short in meeting the World Health Organisation (WHO) recommended daily intake of five servings of fruit and vegetable, a new report has revealed. In consuming only 3.5 servings of fruit and vegetables per day–a third short of the recommended intake–Indians are predisposing themselves to chronic diseases, the reason why the WHO issued that guideline, said the
India's Phytonutrient Report
, a new publication by the Indian Council for Research on International Economic Relations and the Academic Foundation. An affinity for fast food, long work hours and rising prices of fruit and vegetable are the leading reasons for a drop in their consumption.
 India now has the greatest disease burden of any country, hastening what experts call an "epidemiological transition" from communicable to non-communicable or so-called lifestyle disease, as
IndiaSpend
reported
, accentuated by a
failing
public-healthcare system. Healthcare expenses push an additional 39 million people back into poverty every year, this
Lancet
paper
said
.
Dietary changes–and chronic disease–accompany economic prosperity
Investigating the causes for the increasing prevalence of chronic diseases globally in the 1980s, the WHO zeroed in on dietary changes. Populations in developed nations and the affluent in developing nations were eating less fruit, vegetables and whole grains, and more of fat, processed food and sugar than earlier generations. That trend was repeated in India. Affluent Indians were getting 30% of their daily energy intake from fat and were consuming half the amount of dietary fibre than previous generations, concluded this 1991 WHO
study
.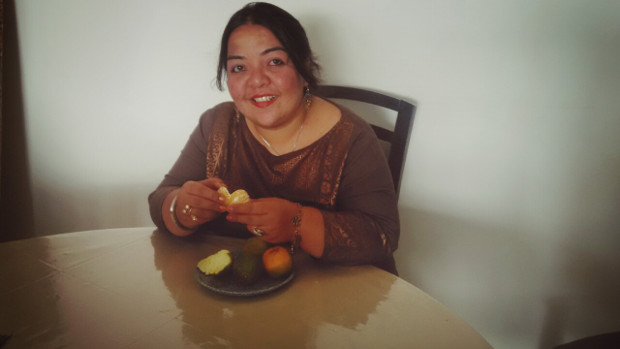 Trisha Roy, 35, a Pune professional, is aware that the World Health Organisation recommends five servings of fruit and vegetables a day, but …
Continue Reading ››